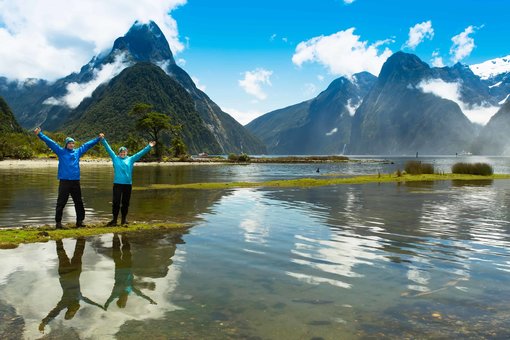 Who is behind Chur New Zealand?
---
That'll be me, Jub, always with a beard and usually a cat shirt. I'm the writer and interviewer behind all the content on Chur New Zealand. There's no shortage of New Zealand related content on the web, but what information can you trust?
I want to earn your trust. I'm far from an expert in New Zealand (born and bred Kiwi) but I love hearing from people who have experienced NZ. I share their experiences and crowdsource details in a transparent way to help you plan your New Zealand trip.
I help you plan your trip to New Zealand.
---
With a destination like New Zealand, you can't afford to waste any of your hard earned time, money, or dreams.
At Chur New Zealand:
I write articles from around NZ giving you inspiration for your New Zealand itinerary.
I send you a newsletter once a month so you can keep up to date with the latest travel news out of New Zealand.

After reading Chur New Zealand, you'll have filled a whole host of things to do in New Zealand planned.